Instructors
Why to contribute?
Are you a teaching or research staff member? Open your courses, share the knowledge!
Providing a course as an open academic course is a great opportunity for you to upgrade your educational material and broaden your audience.
Increase your audience: Open digital courses may broaden your audience, since you could also address to students of different institutes and faculties, to graduates and to whoever is interested to the knowledge shared.
Promote your teaching work: Open courses accessible over the Internet can enhance the promotion of both your teaching practice and your writings.
Keep improving: Creating and updating open digital courses creates the conditions of the intellectual challenge to improve your teaching practice.
Upgrading your educational material: The adaptation of the educational material for the digital environment offers the opportunity to upgrade and optimize the educational content – including accessibility to people with disabilities.
Free the knowledge: Open digital courses create an open and free learning environment which is consistent with the mission of public universities, while at the same time contribute to their extraversion.
Join the international movement: The last decade the dynamics of open education in higher education is growing worldwide. What is the role of the academic teacher?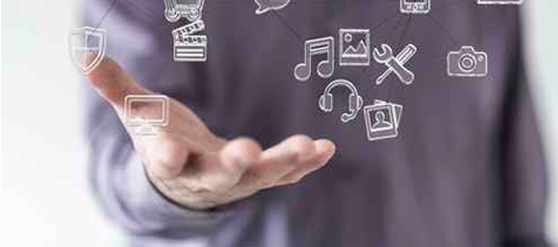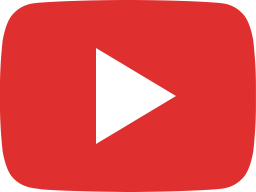 Τι σημαίνει για εσάς "Ανοικτή γνώση διαθέσιμη σε όλους";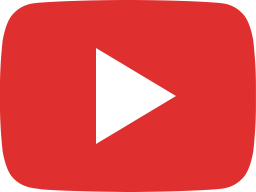 Γιατί διαθέσατε μαθήματά σας στα ανοικτά μαθήματα;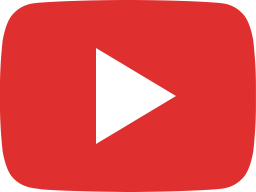 Ποια τα οφέλη για το διδακτικό σας έργο από τα ανοικτά μαθήματα;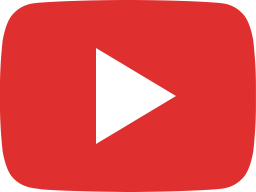 Μπορούν τα ανοικτά μαθήματα να ωφελήσουν το ίδρυμά σας;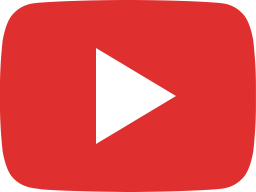 Μπορεί να επηρεαστεί η προσέλευση των φοιτητών στο αμφιθέατρο;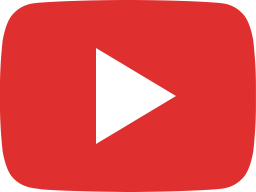 Πώς σχολιάζετε το ζήτημα της διαχείρισης των πνευματικών δικαιωμάτων;

Get involved
If you are interested to participate in the Open Courses project, please contact the representative staff member of your department or institute, who is responsible to get you in touch with the support team. For further information, find and visit the project website of your institute.
We support you
Instructors who are willing to participate in the Open Courses project provide the educational material of their courses and information regarding the courses to the central and local support teams Afterwards, their role is limited to the extent of providing advices and guidelines to the local support team responsible for the developing of the open courses.
The local support groups consist of experienced staff in both Information and Communication Technologies (ICT) and e-learning platforms at the instructor's department. They have also educational skills and they are responsible for adapting the educational material and uploading it on the digital learning environment, always under the supervision of the instructor in charge.
The central support team – at institutional level – is responsible for:

coordinating and providing open courses development guidelines
training the local support groups
hosting open courses into institute's premises
validating the open courses regarding technical and structural specifications
supporting live streaming and recording of lecture